CREATIVE SOLUTIONS FOR EVERYONE
Digital age adventure in marketingdesignmobile apps
Passionate about solving problems through creative and digital products.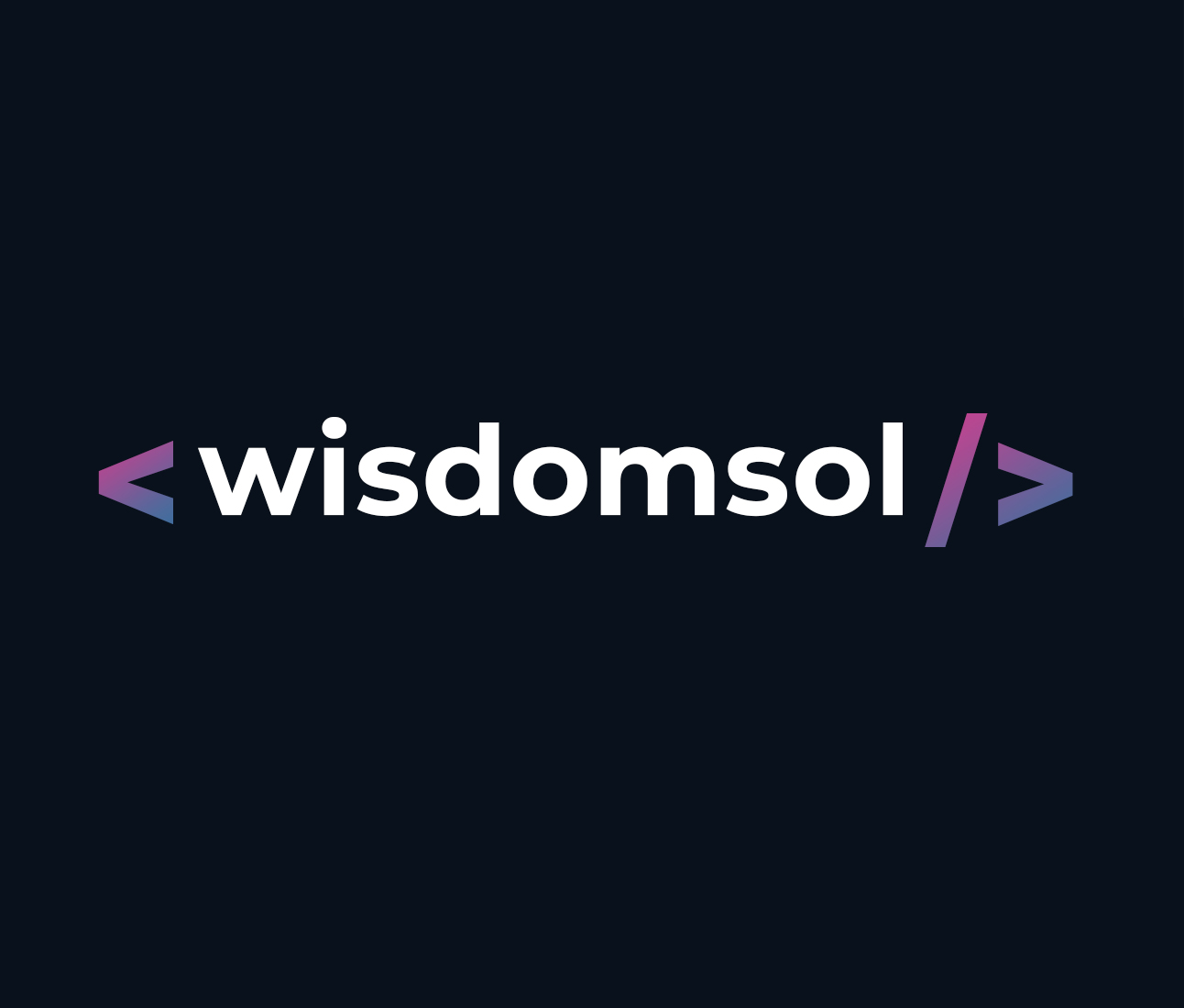 Web Design
eCommerce, websites, Prototyping and Optimization
Design Consultation
Creating brand identities, digital experiences, and prints.
Improve SEO Ranking
Website's technical configuration, content relevance, and link popularity
Ali Nabeel Ahmad
Co Founder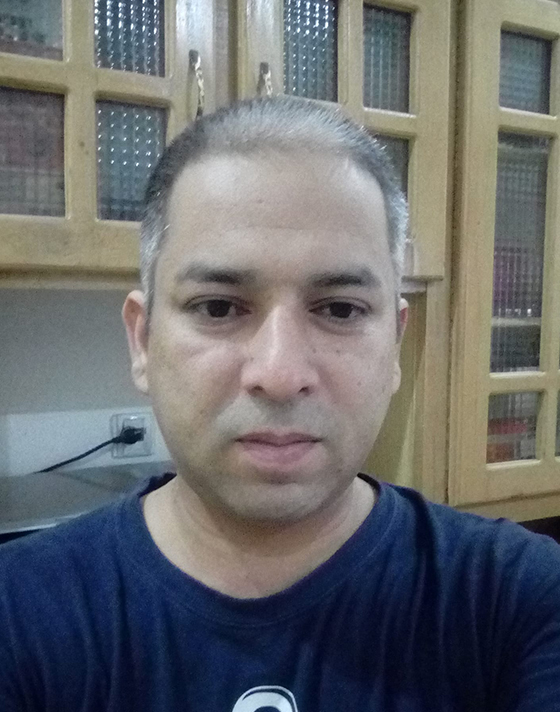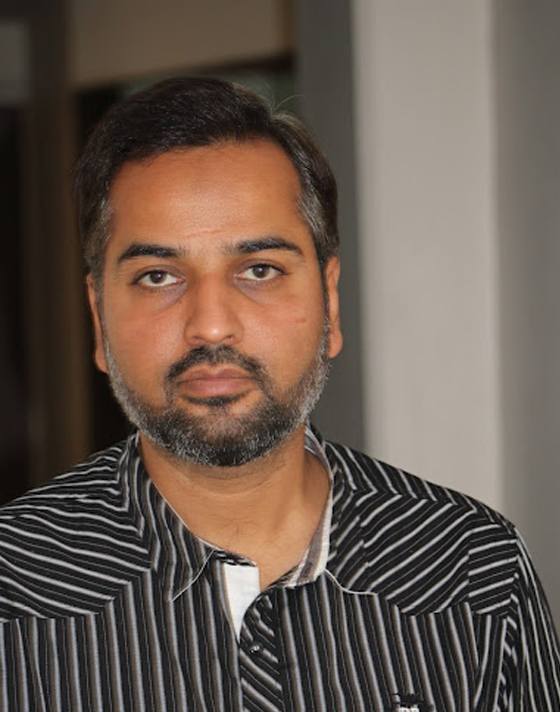 Bilal Munawar
UI/UX Front-end

Global clients around the world
"From start to finish the team at WisdomSol have been great. The project came in on time and exceeded our expectations. The CMS program is worth its weight in gold to us. Thanks for everything."
Peter Murphy
Home Encounter
"Excellent, prompt work, as requested, superfast. Very very pleased, will definately work with Wisdomsol again! Thanks."
Caroline Baxter
ABBI Limited
"Very high quality work, and willing to complete the project to customer standards. Flexible with project timelines. Would definitely recommend them."
Ianna Brugal
Being Latina
"Very good work. Also is available when I needed him I will hire again for sure!"
Javier Corona
"Excellent work, a great freelancer to work with, A++ communication, responsiveness and help with the questions about the project. Would not hesitate to recommend for similar projects. Thanks!"
Stephen Edgar
"Very good, we recommend WisdomSol with no doubt."
Martin L Ecuyer
Staffunit
Any questions ?
We are available round the clock respond within 1 hour.
???? This website uses cookies to improve your web experience.